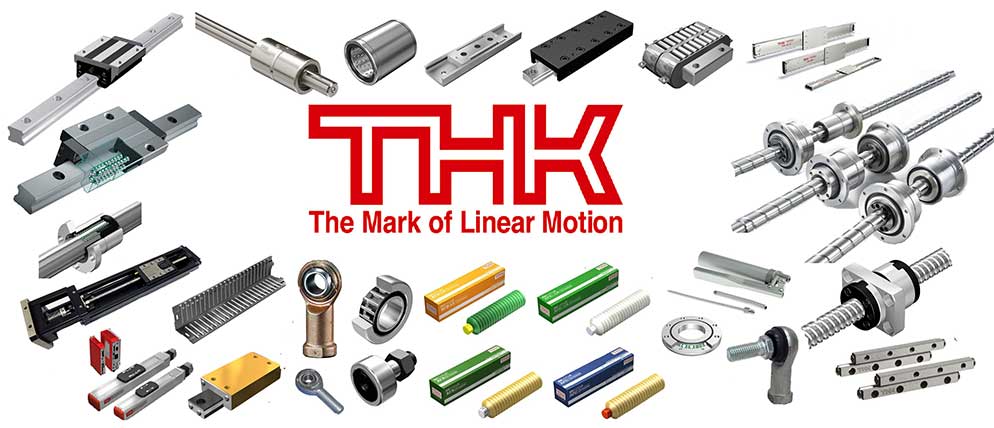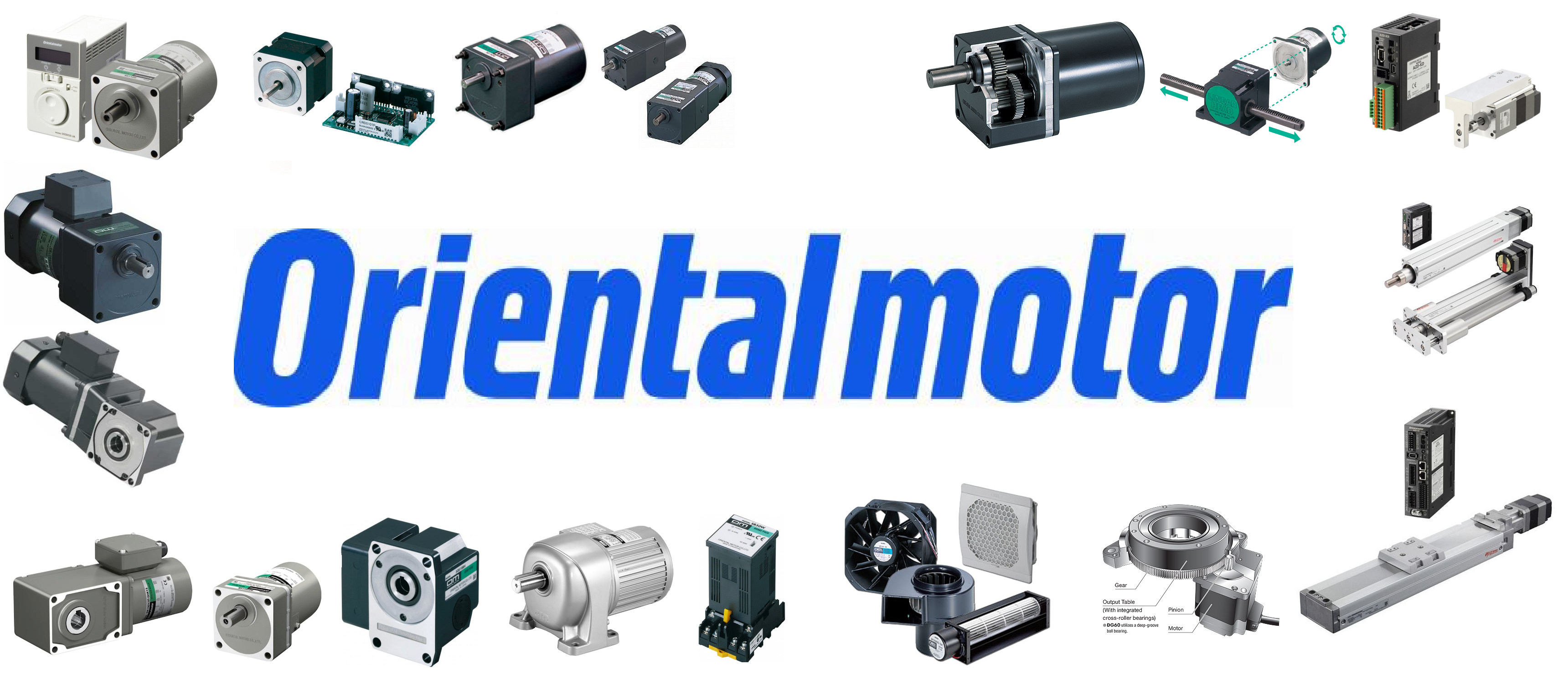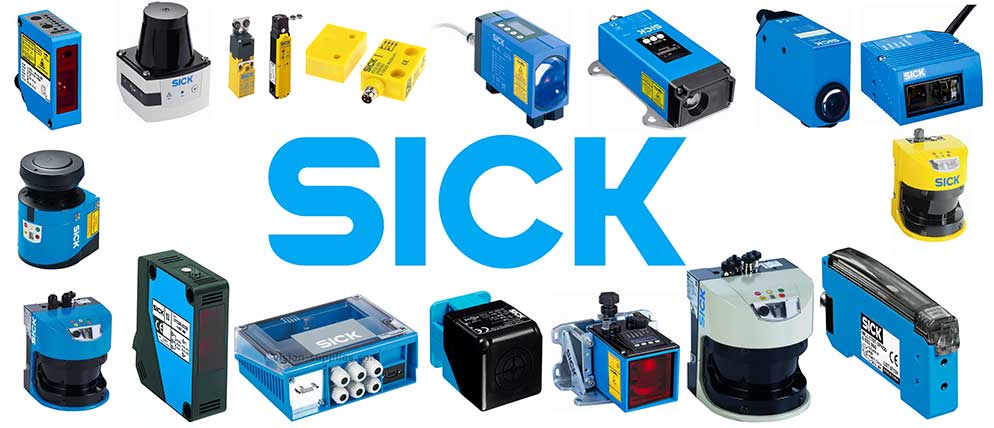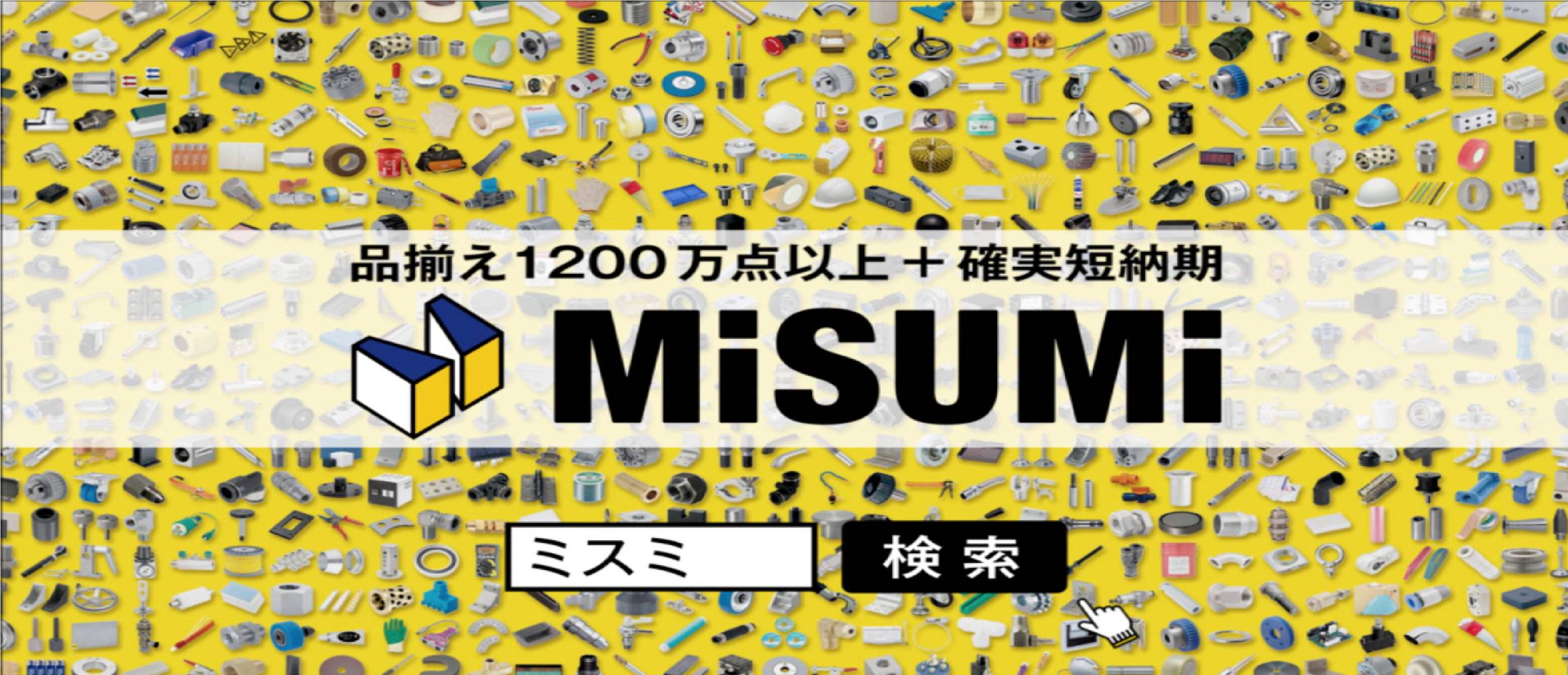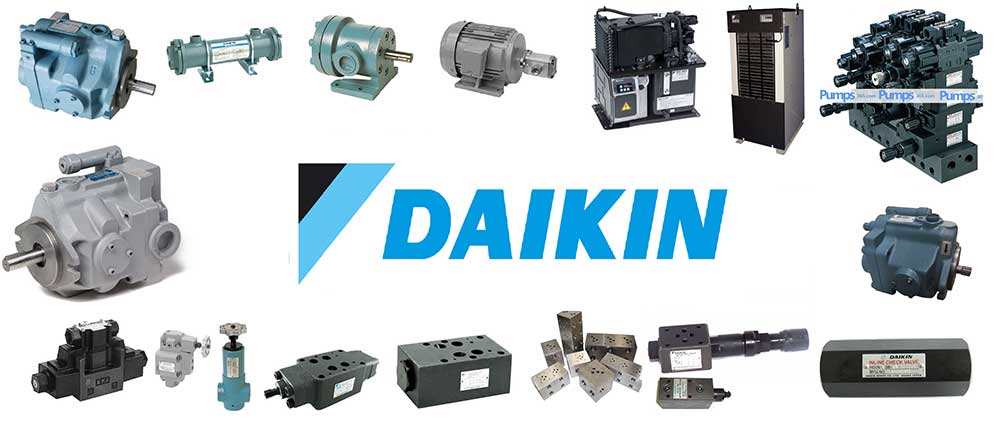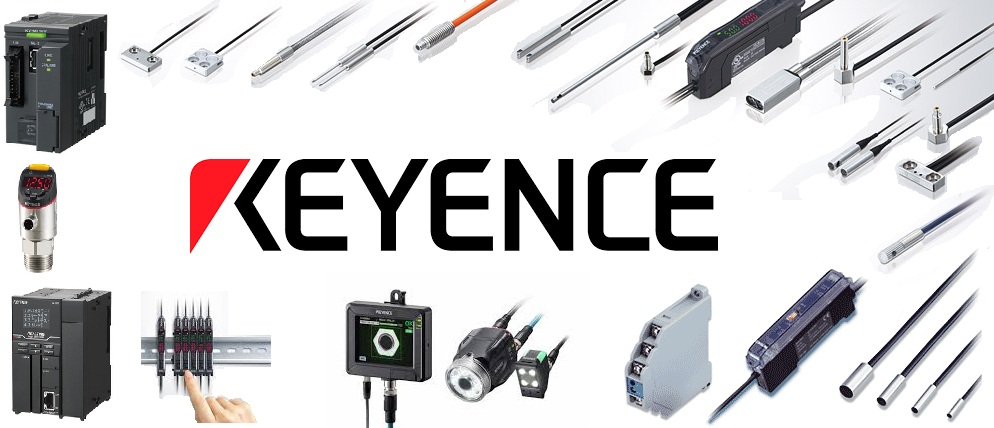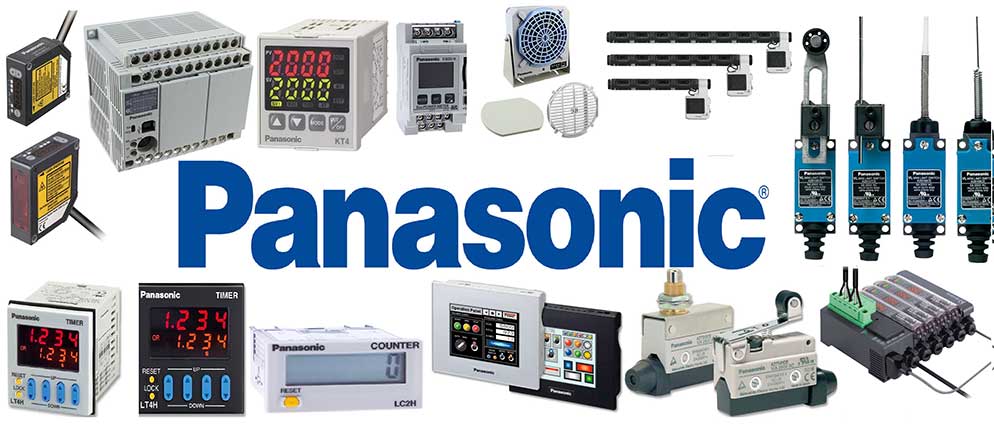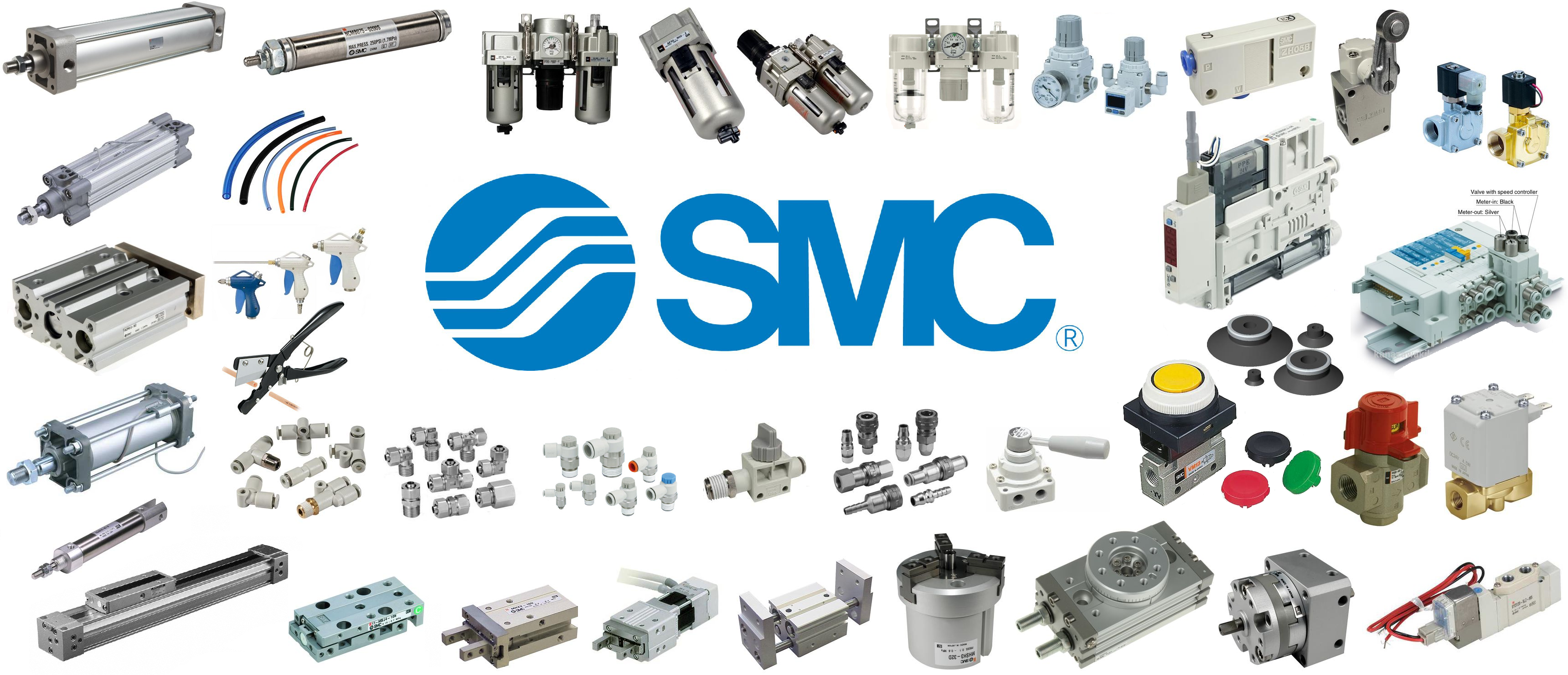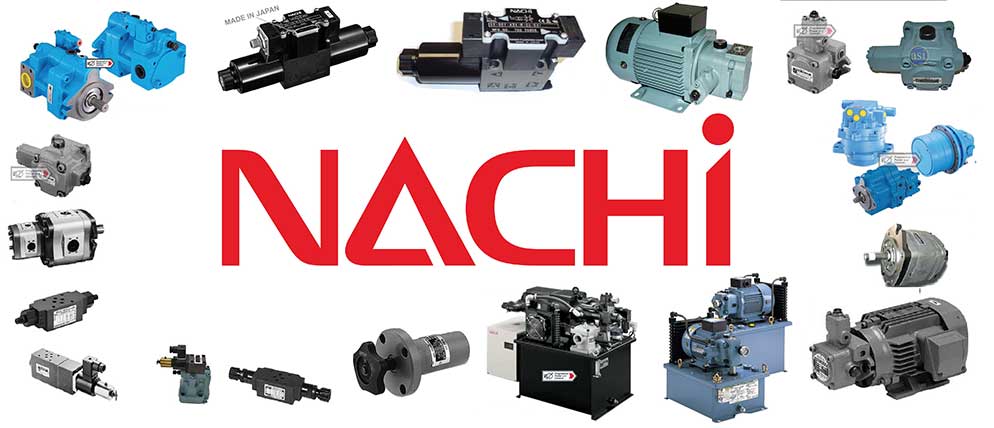 Contactors up to 150 A for AC3
---
As the best selling line of contactors in the world, TeSys D offers multi-standard solutions, high reliability with long mechanical and electrical durability for different sizes, along with the most complete accessories in the industry.
TeSys D contactors leverage over 100 years of experience and innovation to control your motors.
AC & DC Coils 50/60 Hz available for whole range
DC low consumption with direct compatibility with 100 mA I/O PLC card from 9 to 38 A
DC low consumption with direct compatibility with 500 mA I/O PLC card from 40 to 80 A using TeSys D Green BBE 24 V electronic coil
Various types of connection available:

Screw clamp terminals
Everlink (40 to 80 A)
Spring terminals (9 to 38 A and on control terminal up to 65 A)
Lugs terminals
Faston terminal (9 to 12 A)

High making and breaking capacity
1 NO & 1 NC integrated auxiliary contact in all 3-pole and 4-pole contactors
Safety application with all NC auxiliary contact certified as mirror contacts for IEC 60947-4-1
Up to 30 million mechanical operation cycles
Electrical cycles up to 3600 cycles per hour at ambient temperature
No derating up to 3000 m altitude
Wide range of working temperature: -25°C to 60°C
Dimensions: 4 width sizes available to cover all ratings
45 mm to 38 A
55 mm from 40 to 65 A
85 mm from 80 to 95 A
120 mm from 115 to 150 A
TeSys D benefits a wide range of accessories for:
Additional auxiliary contacts: front or side mounted auxiliary contact blocks, time delay auxiliary blocks.
Contactors combination: reversing kits, low-speed / high-speed connection kits, changeover 4-pole kits, etc.
System assembly with other products: Power and auxiliary connection to circuit breaker and/or to overload relay.
The new TeSys D Greencontactor is equipped with an innovative electronic coil requiring up to 80% less energy (when sealed) than electro-mechanical contactors.
TeSys D Green contactors simplify your maintenance services with 90% less references needed.TeSys D Green contactors, associated with TeSys LR9D electronic overload relays, reduce heat generation and energy consumption by up to 50%.